If you are on any social media platform, if you listen or read the news or talk to people in general, I am sure you are just as confused, confounded, and perhaps a little worried about what is going on in the world today.
I am a professional, and I have been just about all of my adult life. From the early days in government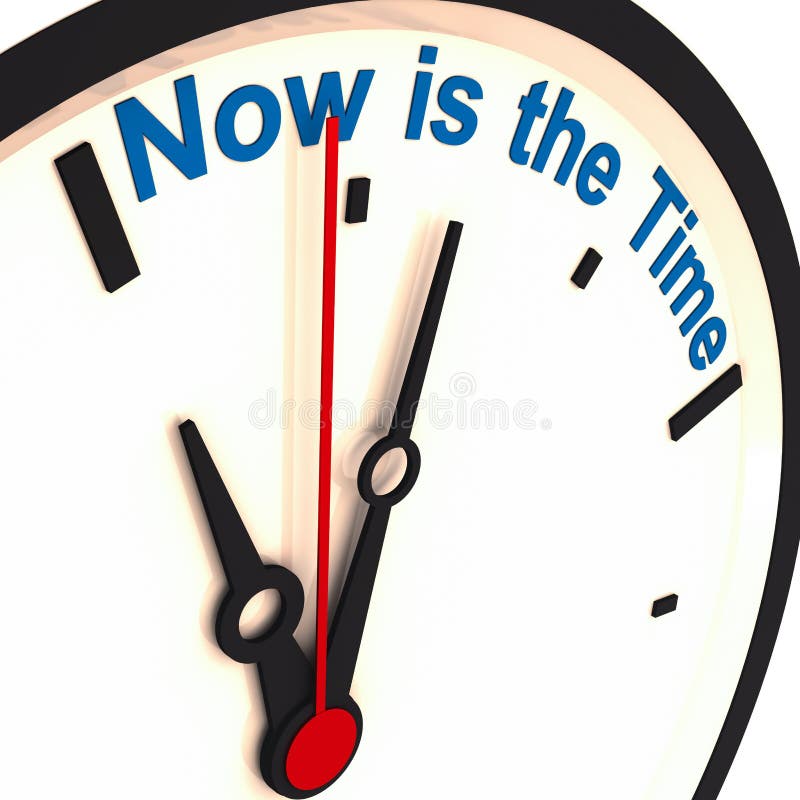 to now, as a leader of a social services organization. Things have changed in our world, but things have also remained the same and, in some cases, declined.
At the beginning of the year, we were so hopeful, looking forward to what this year would bring. Like many of you, I established goals at the end of 2019, getting ready to take on the world in 2020. I traveled so much in 2019. I had a blast going from New York to Dallas and back to California and Paris! I looked forward to 2020 because January would kick off my year in Yaounde, Cameroon. What an exciting time I would have there. And it was.
You could not have prepared me for what was about to happen after that trip. I came back to California, got ready to move out of the house we had sold in December, started the move, realized that I needed to make a new start, and resigned my job in March. Days after I had decided to do that, COVID showed up. A couple of months later, we found ourselves in the middle of a significant civil rights issue again. As I said, some things change, and some things remain the same.
One thing that the pandemic has done for me is that it has allowed me to stop, recalibrate, read, reflect, and think about what I am suppose to do in the middle of the mess in which we find ourselves. My niece sent me a book by Sister Joan Chittister, The Time is Now: A Call to Uncommon Courage. I began to read that book and just as the Holy Spirit had caused me to reflect and make a move earlier in the year, this book only confirmed what I believe God was getting me ready to do. Sister Joan challenged me to look at my spirituality—something I have been doing for quite some time now.
In last month's blog, I mentioned that I found myself sitting back and saying nothing when questionable things were going on around me. Once I left my previous job and accepted a position at this new place, I could sense almost immediately that the last year was preparation for today. This job is what God had been preparing me for my entire life! It is here where what I believe and what I do meet each other, and the two will impact me, those around me, the communities where we serve, and society at large.
Since joining my organization, several quality, honorable, and high character executives followed. They, like me, see themselves as being put on this earth to make a difference. We see our roles very differently, but we take them very seriously. We have a heart for people and processes that makes sense. Nothing will keep us from doing good work, God's work.
In a time when we can focus a tremendous amount of negative energy, or experience fear, because of what has impacted our lives over the last several months, we need not forget that God called us for such a time as this. My question to you is, do you believe that God called you to be where you are right now for a specific purpose? Could it be that you are supposed to be sitting and waiting? Preparing yourself for the next thing? Could it be that you are suppose to be leading and not following the crowd? Could it be that you are to be interceding for others and not gossiping or talking bad about them? Could it be that you have taken your life for granted, and He stopped you so that you could appreciate all that He has done for you? I had to say "yes" to many of these questions. How about you?
The time is now. The time is now to focus on God and not ourselves. What would Jesus do if He was here today? Would He still visit the homes of those who are not considered worthy? Would Jesus feed the 5000 today? Would He heal? Would He restore? Would He help those who cannot help themselves? Would He point out injustices, cruelties, disparities? I think so. Does He call us to be like Him? He said to Peter and Andrew, "Follow me, and I will make you fishers of men…" (Matthew 4:18-22). So yes, I believe He calls us to be like Him.
When I took the step of faith from what was known and comfortable to doing and trusting, He placed me where I could indeed do what Jesus would do. Do I claim to be equal to Jesus? No. However, I do claim to be a child of the King, and I believe and know that to those He calls, He will equip.#cll